Meet Our Dental Team
Administrative
Jane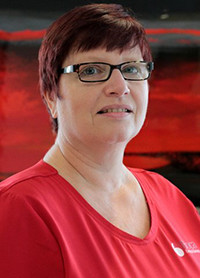 Office Manager
Our Office Manager with over 30 years of experience in every role of a dental office which she graciously combines with her everlasting smile and humble personality. Jane certainly enjoys her duty of keeping us actively working...
Janis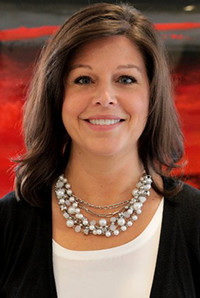 Administrative Coordinator
Sitting at the driver seat of the reception area, Janice blends to perfection a warm voice over the phone with a gentle personality and contagious smile. Likely your first contact and first impression of our office. Luckily, the last one you would forget, if ever!
Huda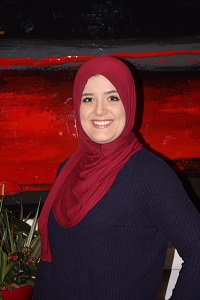 Dental Receptionist
Huda efficiently compliments the front desk with a unique mixture of youth and knowledge. Born to a 'dental family", not so long ago, dentistry is almost literally in her blood.
Clinical
Katrina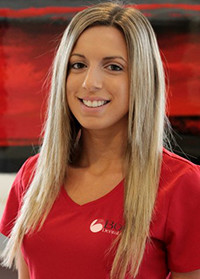 Certified/Level II Dental Assistant
Don't be deceived by her youthful image! This girl has consistently exhibited a strong sense of responsibility, organization and commitment for over 5 years with us which she easily reflects in an efficient manner assisting at the chair side.
Pilar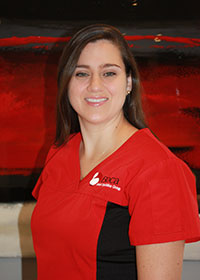 Certified/Level II Dental Assistant
Politeness and charm. Hard work and soft manners. Pilar brings the warm latin spirit to put patients at ease when assisting with elegance and delicate accent.
Dr. Jorge Moreno
Root Canal Specialist in London
Endodontist in London
Dr. Marcela Ibarra
Certified Prosthodontist in London
Restorative dentistry in London
Crowns & Bridges in London
Address
250 Commissioners Rd.
West. London, ON N6J 1Y3
Boca Dental is located in London, Ontario, and we are pleased to have patients referred to us from many different communities including Clinton , Dutton, Goderich, Ingersoll, Mt. Brydges, Strathroy, Tilsonburg, Woodstock and surrounding areas.